EV Type 2 to domestic plug Schuko Adapter
Article description
Allows the connection of any electric vehicle equipped with a domestic Schuko Standard plug, to the charging post equipped with Type 2.

With this adapter we can connect any electric vehicle to existing sockets on public roads.
Items from the same category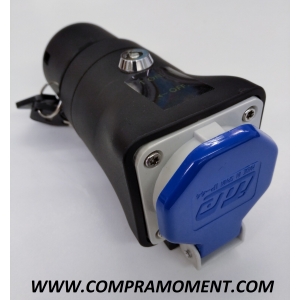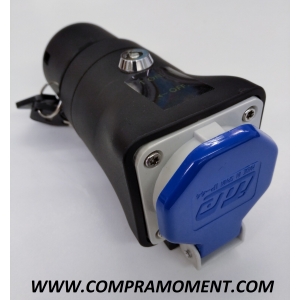 EV Type 2 adapter - RENAULT TWIZY
AC1RENTWI * DSIEC2b-EV32P
EV Type 2 Mennekes to Schuko Female adapter.